Brandeis Indoor is Over
Play Outdoors Weekends at PS 9
(84th bet. Columbus & Amsterdam across from Brandeis HS)

6 Courts. Lots of Room.  All Levels
**2 Hour Sessions!**
9:30 am /11:30 am / 1:30 pm & 3:30 pm
$12 per person. 6 players per court.
Or, Reserve Your Own Full Court and Bring Up to 8 Friends
Sign Up Below 
No Painted Lines. We Use Rubber Markers.
Online Sign Up Only, You will be on our List but bring your receipt.  No Bathroom Facilities.  Bring Your Paddle
Worried About Being Rained Out?
Call Our Weather Phone.
212 918-0909
   Rainouts Refunded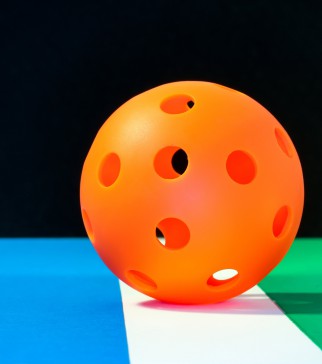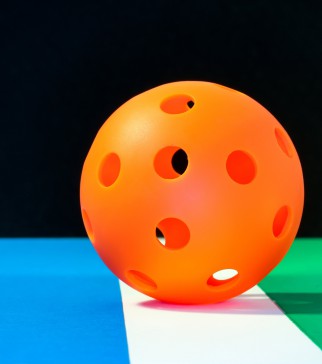 Check Dates & Enroll