Open Play Indoor Pickleball
                Sundays 
Brandeis H.S  – 84th st. bet. Columbus & Amsterdam
5 Courts, 3 Levels (Bring Your Own Racket)
        ** 

 2 Hr. Sessions

  **
Intermediate & Adv. Intermediate – $20 / 6 Players Per Court
Beginners – $15 /  8 Players Max Per Court 
Online SignUp Below
COVID PROTOCOL
As Per NYC's Board of Ed:
A. You must be Fully Vaccinated (2 shots Moderna, Pfizer or 1 J&J) and be able to prove it.
B. You must Bring ID and Wear a Mask to enter the School but not to play.
      The Large Gym Easily Fits 3 Courts
        The Small Gyms Are Perfect for 1 Court
We do not have painted Pickleball lines.
Rubber Markers are used.
Bring Your Racquet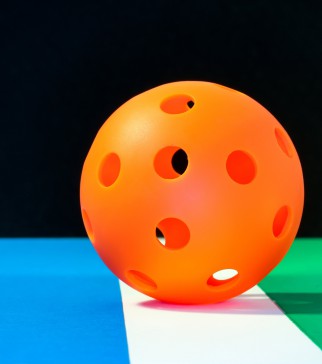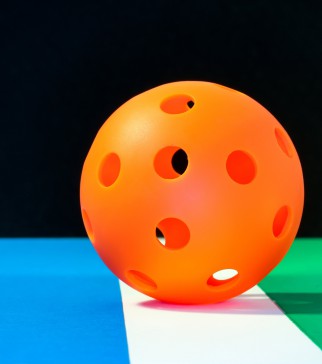 Check Dates & Enroll